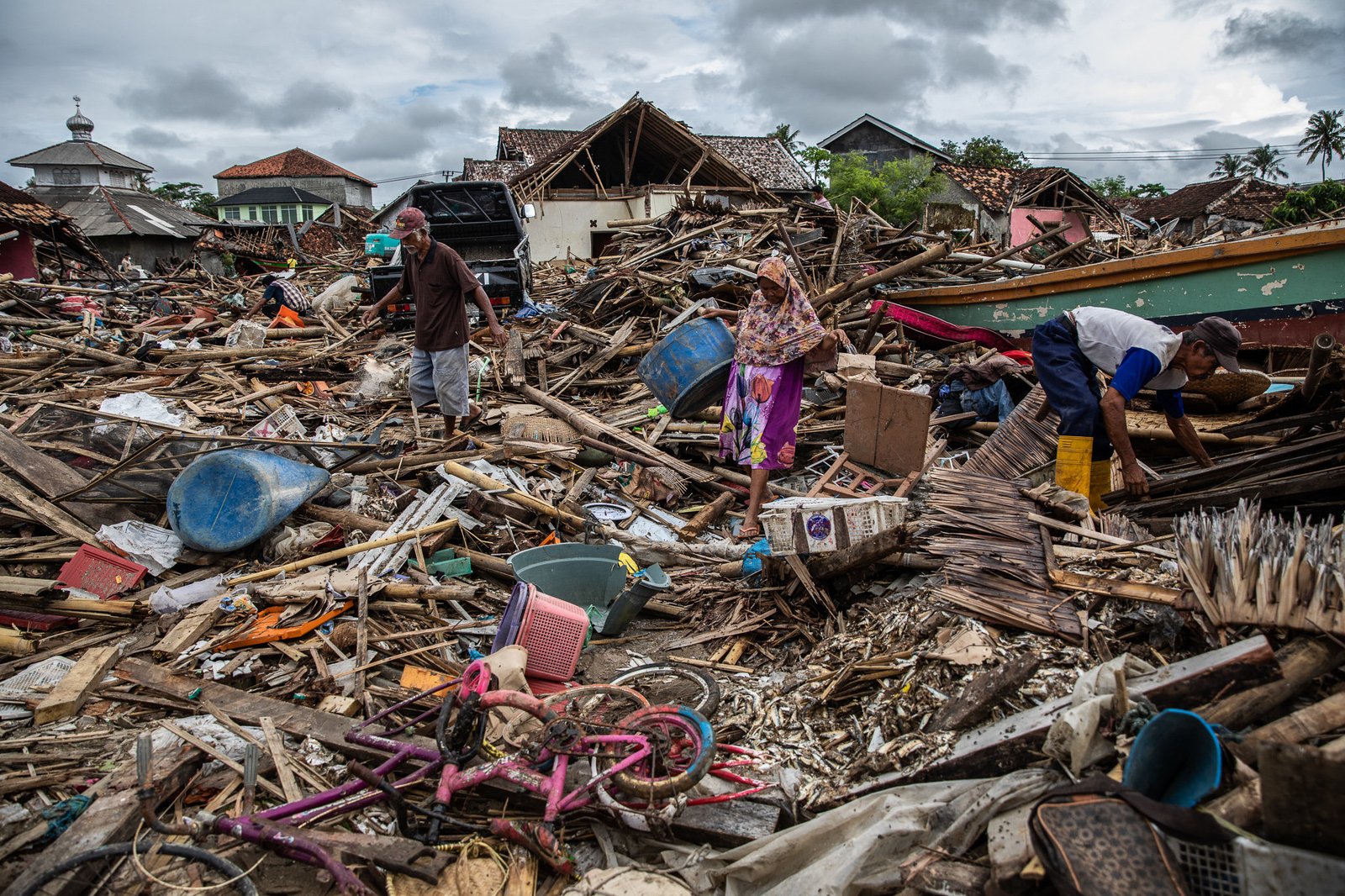 Fighting poverty is never more difficult than in times of crisis. Disasters and conflict disrupt the lives of more than 500 million people every year.
Calamity Relief Fund (CRF)
Whenever and wherever disaster strikes, MIWF are often among the first to offer aid. Minhaj Interfaith & Welfare Foundation is ready to support their efforts with funding assistance through global disaster relief programs.
The Prophet said: "The believer's shade on the Day of Resurrection will be his charity." (Al-Tirmidhi)