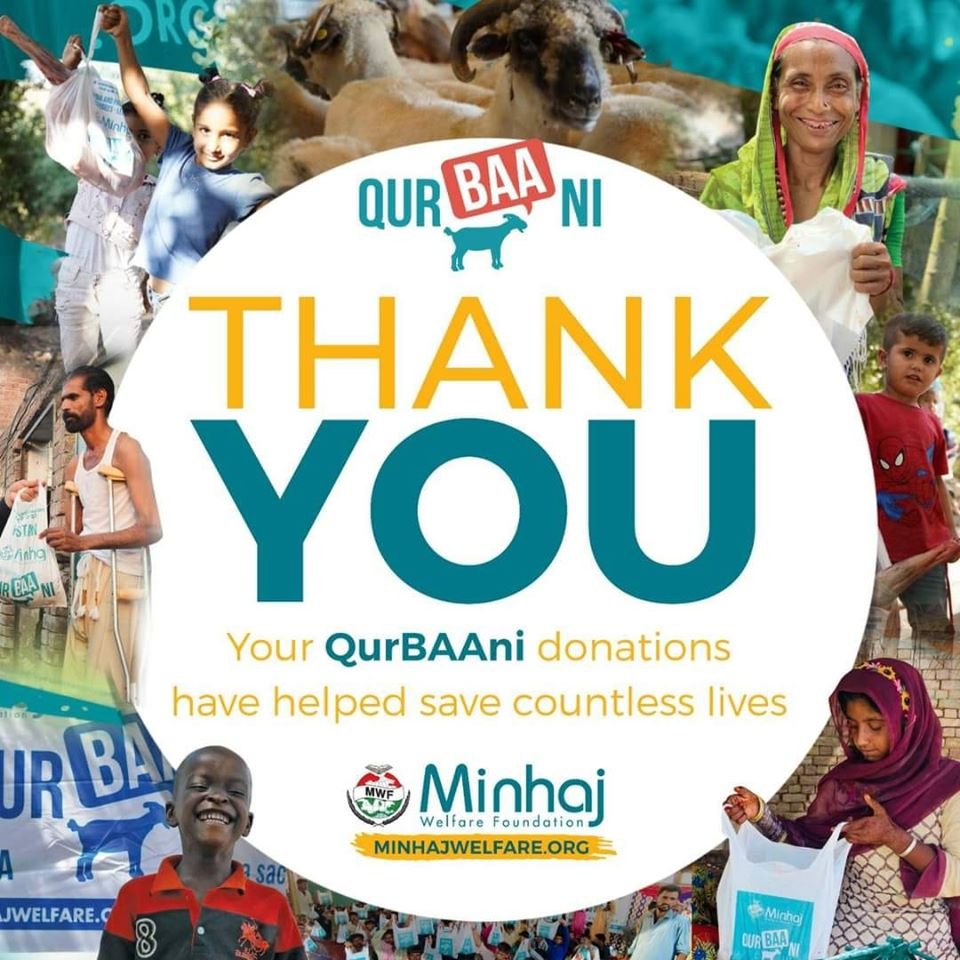 We want to thank our donors and volunteers who supported our  #Qurbani2020 campaign and helped in making it a huge success. The trust of our donors to conduct Qurbani on their behalf was an Amanah to us and we thank Almighty Allah who enabled us to carry it out successfully.
Alhamdulillah this year, Minhaj Interfaith and Welfare Foundation in collaboration with our partners arranged the Qurbani 2020 project and our partners carried out Qurbani at their respective locations.
A total of 130 animals were sacrificed and Meat was distributed among some of the poorest people at various locations in  India (States of UP, Assam and Karnataka).
Our organization is committed in supporting the poor and needy wherever they are. We would like to thank all those who contributed to this effort, may Allah accept it from us…Aameen!
Please find the photographs of MIWF and our UK teams below: