THANK YOU
VERY MUCH
FOR DONATING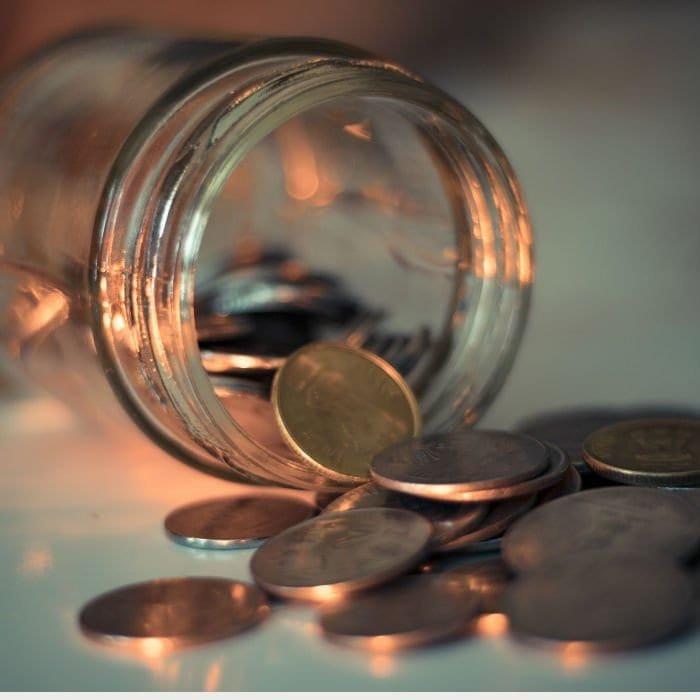 Minhaj Coin Box
Help us to overcome with poverty with simple small donations.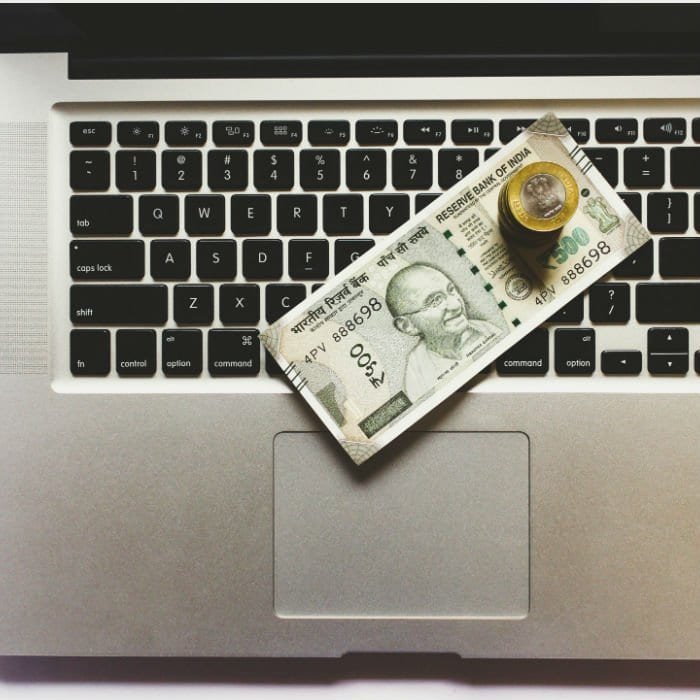 One Percent Project
Share one percentage of you salary with the poor peoples in need.
Zakat
An extensive concept of worship encompasses all good deeds in life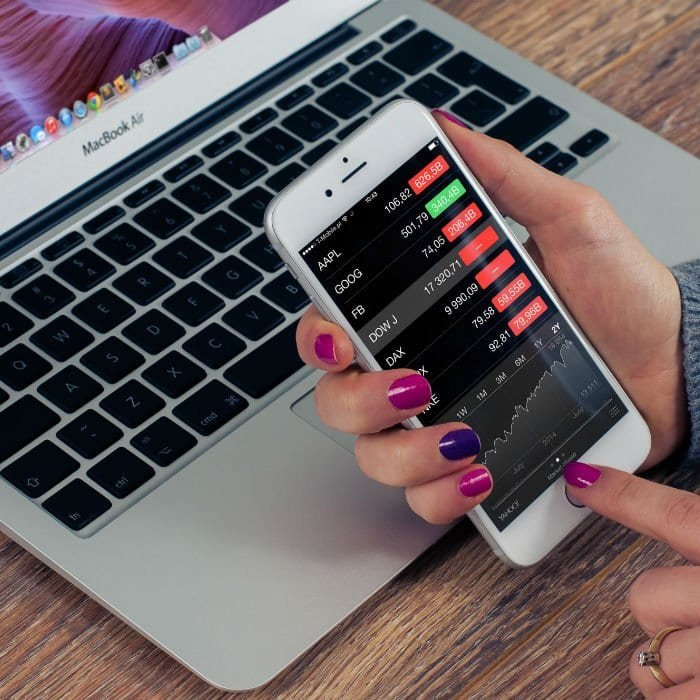 Transfer of Bank Interest
Build a bright future for all deserving children's by sharing amount which is of no use to us.
Food for Hungry Project
MIWF HELP FEED project would be carried out across various cities and villages of India.
Calamity Relief Fund (CRF)
MIWF disaster management work promotes an effective humanitarianapproach.
General Donations
Increase Barakah,Removes Worries & Hardships from Your Life.Give sadaqah even if it is little.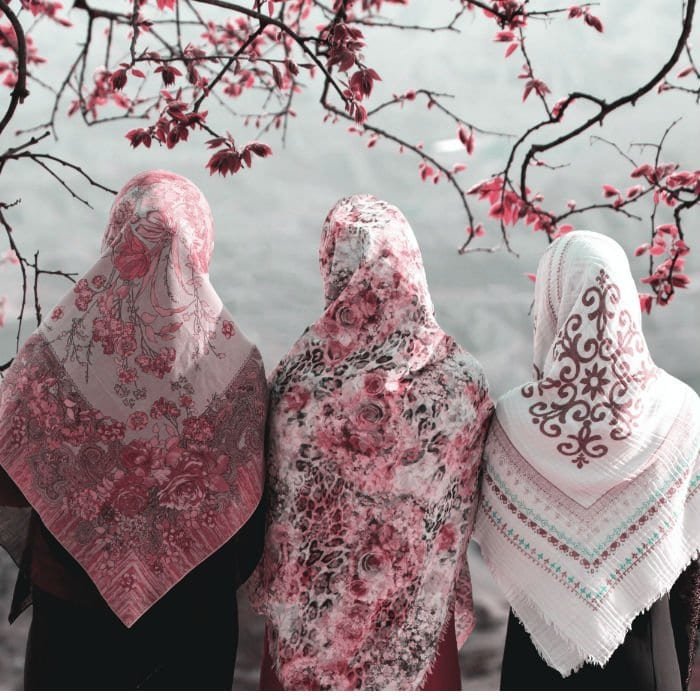 Donations with Condition
Many citizens from rural areas are unable to enjoy the prospect of marriage and of beginning a family.
Qurbani
Qurbani means sacrifice. Every year of Dhul Hijjah, Muslims around the world slaughter an a goat, sheep, cow or camel.