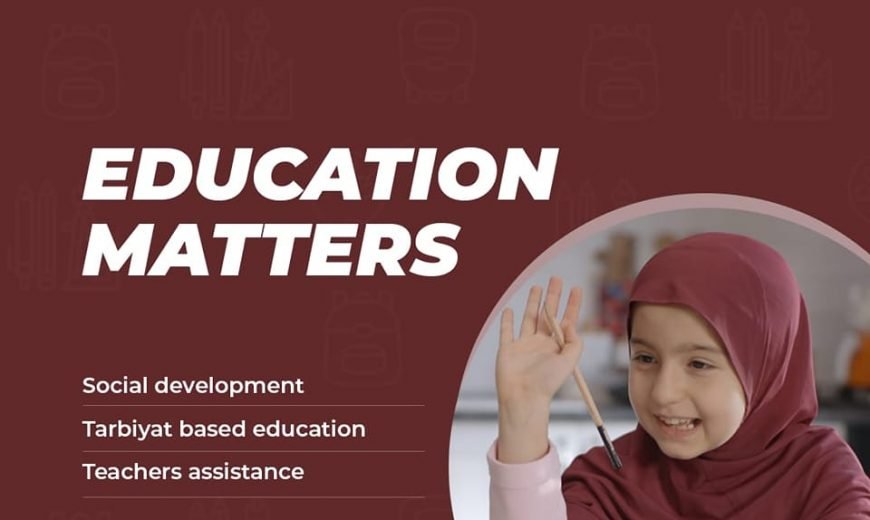 Please donate Zakat/Sadaqa for "Education matters" Project
Almighty Allah commands :


('ta'awaunu 'ala al-birri wa al-taqwa, Qur'an, 5:2).




" And help one another in acts of righteousness and piety "

Alhamdulillah ,we are glad to announce that we have acquired a beautiful new facility on lease  for our Minhaj Learning and Research Centre office and classrooms in prime location at Shaheen Baugh, New Delhi.The new building, on the corner of main Highway in Kalandi Kunj area, will meet many of our essential needs and includes 7 classrooms for students, space for public events and offices for academic administrators and faculty members.We also plan to acquire few more facilities in other cities to spread the mission of Tarbiyat based education.

By God's grace, this acquisition is a major step toward our goal of establishing a fully accredited, academically committed Minhaj school campus in future InshaAllah.
As we move into the phase of resumption of offline classes post the end of lockdowns, we also know that growth requires investment. This is where we intend to apply your zakat/sadaqah donations.

We appeal for funds regarding this noble initiative.